International Volunteer Day
Published: 5 December 2021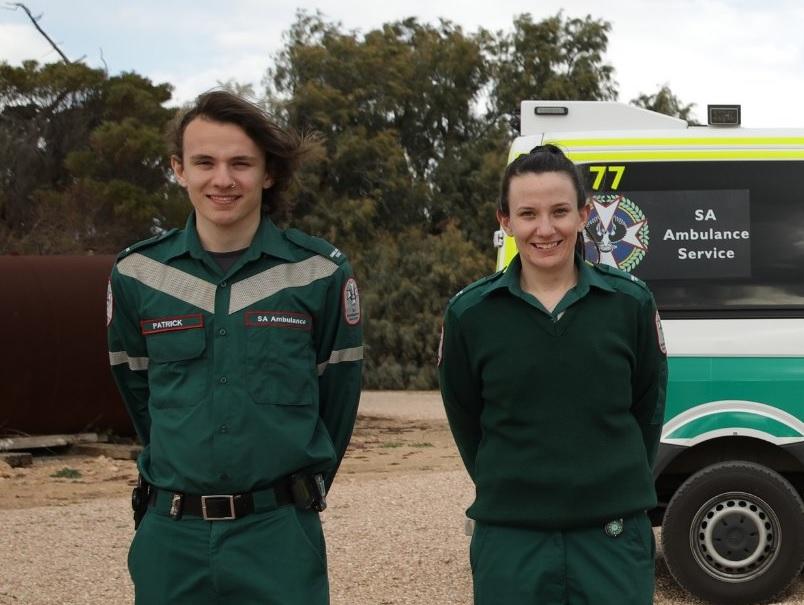 International Volunteer Day (IVD) is held on the 5 December, to raise awareness on the important role volunteers play in responding to challenges facing the world.
This year's theme 'Volunteer now for our common future' encourages individuals to take action and help create a better future for people and the planet.
A big thanks to all of our volunteers across SAAS, who are already creating a future for many sick and injured South Australians! Thank you to each of them for their ongoing commitment and tireless efforts, all year round.
Show your appreciation for a volunteer by sending them thanks using the hashtags #VolunteerNow and #IVD2021 on social media!