Bringing GoodSAM to South Australia
South Australia has joined the global GoodSAM program which saves lives through our natural instinct to help others in a crisis.
SA Ambulance Service is activating the GoodSAM service in South Australia to improve cardiac arrest survival rates.
GoodSAM is an alert system that uses a phone app to notify registered responders – like off-duty health professionals and first-aiders – if a cardiac arrest occurs near them.
These responders can provide CPR while an ambulance is on the way.
GoodSAM also provides details of nearby defibrillators (Automated External Defibrillators or AEDs) which further improve the chances of surviving a cardiac arrest.
How does GoodSAM work?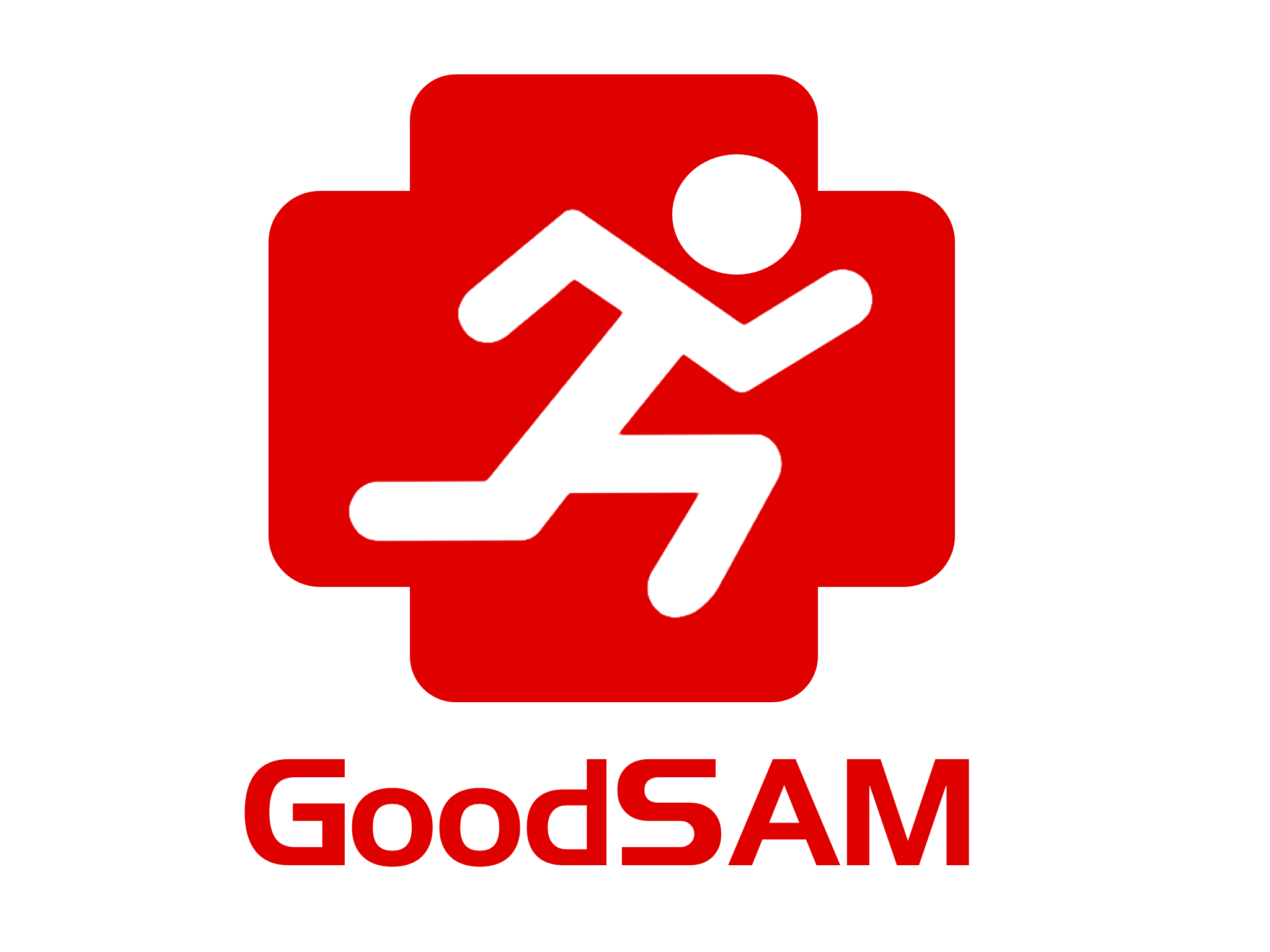 GoodSAM maintains a database of people with clinical or first aid training who are registered as GoodSAM responders.
GoodSAM is connected to SAAS dispatch systems and automatically notified of cardiac arrest cases.
Using mobile phone data, GoodSAM can identify and alert GoodSAM responders who are close enough to provide CPR and other assistance while an ambulance is on the way.
This will all happen automatically between the SAAS and GoodSAM systems at the same time as emergency ambulance resources are being dispatched.
Will this change the ambulance response?
GoodSAM does not change or delay the ambulance response to a cardiac arrest.
Cardiac arrests are always given the highest priority by SAAS.
Even if a GoodSAM responder is available to help, it will not affect the urgency of our ambulance response.
Who can be a GoodSAM responder?
At this stage, only SAAS staff and SAAS volunteers will be registered as GoodSAM responders in SA.
Other health professionals and people with first aid training will be able to register as GoodSAM responders in subsequent phases.
This is expected to commence in 2023 and will be communicated widely at that time, with registration links provided on this page.
Until then, please do not register as a GoodSAM responder because the registration will not be able to be approved.
Early CPR saves lives
Only one in ten people survive a cardiac arrest but their odds of survival are dramatically improved if they receive CPR and defibrillation in the minutes following the arrest.
Every minute that passes without CPR and defibrillation reduces the chances of survival by 10%.
GoodSAM will improve the likelihood of someone receiving life-saving CPR and defibrillation in those first few minutes.
Learn more about GoodSAM
GoodSAM is a global network of volunteer cardiac responders who have been saving lives since 2013.
AED register
Does your organisation have an Automated External Defibrillator (AED) that is available for public use?
Can you do CPR?
If you can do chest compressions, you will improve someone's chances of surviving a cardiac arrest.