South Australia has joined the global GoodSAM program which saves lives through our natural instinct to help others in a crisis.
Registered health practitioners, tertiary-level health care students and SA Ambulance Service staff can now sign up as GoodSAM responders.
GoodSAM is an alert system that uses a phone app to notify registered responders – like off-duty health professionals and first-aiders – if a cardiac arrest occurs near them.
These responders can provide CPR while an ambulance is on the way.
GoodSAM also provides details of nearby defibrillators (Automated External Defibrillators or AEDs) further improving the chances of surviving a cardiac arrest.
In South Australia, SA Ambulance Service has partnered with GoodSAM to deliver this program.

How does GoodSAM work?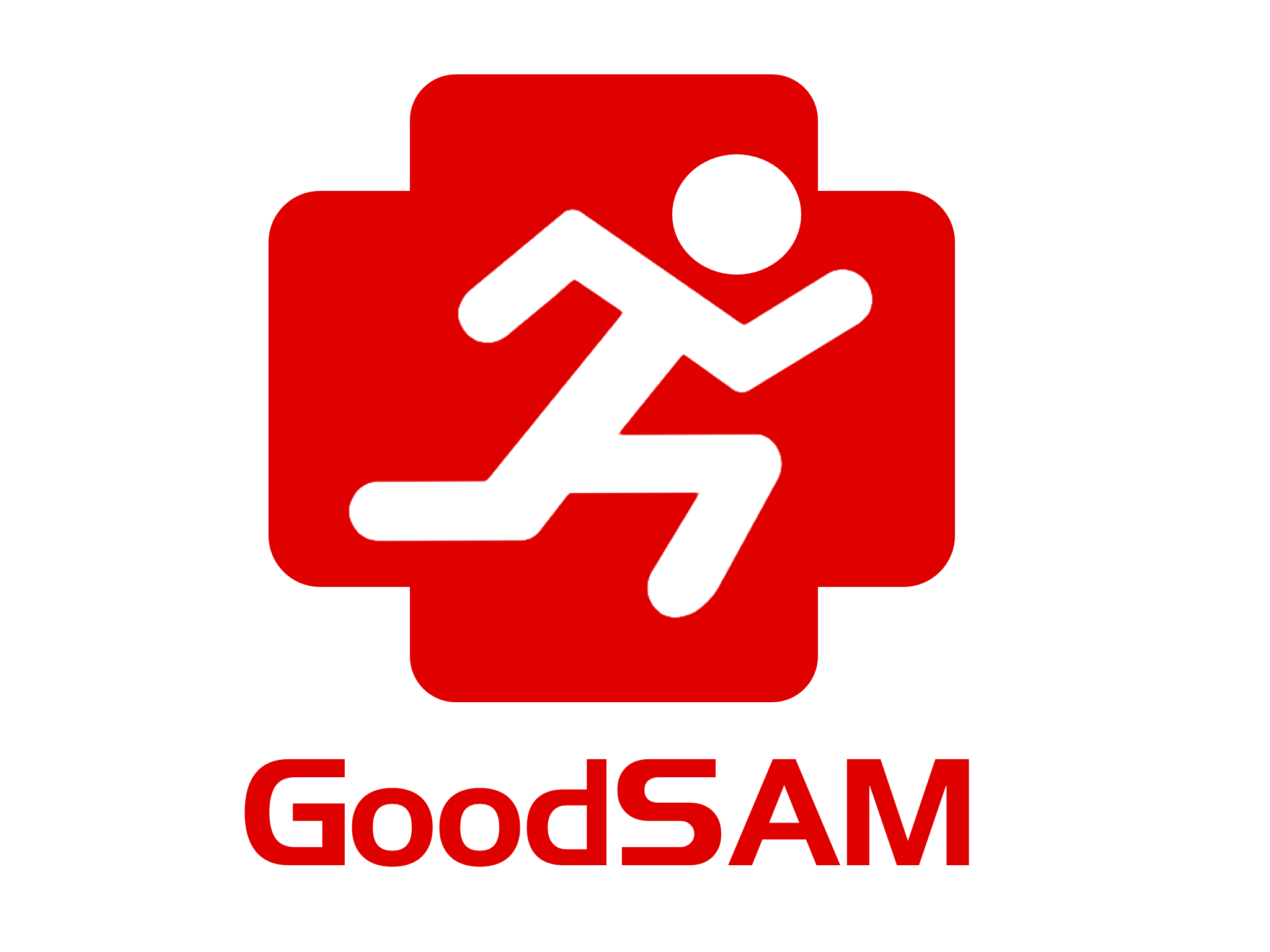 GoodSAM maintains a database of people with clinical or first aid training who have registered to be GoodSAM responders and are prepared to receive a phone alert if a cardiac arrest occurs near them.
GoodSAM is connected to SAAS call and dispatch systems and automatically alerted to cardiac arrest calls.
Using mobile phone location data, GoodSAM can identify and alert any GoodSAM responders who are close enough to provide CPR and other assistance while an ambulance is on the way.
This all happens automatically between the SAAS dispatch and GoodSAM systems at the same time as emergency ambulance resources are being despatched.
GoodSAM alerts are only issued for cardiac arrests.
Who can be a GoodSAM responder?
At this stage, registered health practitioners, tertiary-level health care students and SAAS staff and SAAS volunteers can be registered as GoodSAM responders in SA.
Registered health practitioners and health-care students must be registered with the Australian Health Practitioner Regulation Agency and have completed CPR training as part of their clinical training.
We are not yet ready to register people with first aid training as GoodSAM responders, but expect to do this later in 2023.
How do I register for GoodSAM?
To register as a GoodSAM responder, go to www.goodsamapp.org/saas and complete the registration form.
Registered health practitioners need to register with:
Ahpra registration number
Photo ID (work ID tag or driver's licence). This needs to be scanned or photographed and saved as a JPG image to upload on the registration page.
SA Health staff should use their @sa.gov.au email address to register. This will streamline the verification process.
Tertiary healthcare students should upload a photograph of their student photo ID.
When you submit the form, you will receive an email with a link to confirm your email address. Once you click the confirmation link, your registration details will be sent to SAAS for verification and approval.
Verification and approval may take up to a week as  identity and Ahpra registration are confirmed.
Tips for registering with GoodSAM
Use an internet browser and go directly to www.goodsamapp.org/saas. This link takes you to the South Australian GoodSAM registration page which streamlines the registration process.
Register prior to downloading the app. Don't download the app first and try to register via the app because it won't know to assign you to South Australia.
Have your Ahpra number (if a registered health practitioner) and photographic ID ready to upload.
Frequently Asked Questions for GoodSAM responders
Will this change the ambulance response?
GoodSAM does not change or delay the ambulance response to a cardiac arrest.
Cardiac arrests are always given the highest priority by SAAS.
Even if a GoodSAM responder is available to help, it will not affect the urgency of our ambulance response.
Early CPR saves lives
Only one in ten people survives a cardiac arrest but their odds of survival are dramatically improved if they receive CPR and defibrillation in the minutes following the arrest.
Every minute that passes without CPR and defibrillation reduces the chances of survival by 10%.
GoodSAM improves the likelihood of someone receiving life-saving CPR and defibrillation in those first few minutes.
Learn more about GoodSAM
GoodSAM is a global network of volunteer cardiac responders who have been saving lives since 2013.
AED register
Does your organisation have an Automated External Defibrillator (AED) that is available for public use?
Can you do CPR?
If you can do chest compressions, you will improve someone's chances of surviving a cardiac arrest.