New and rebuilt ambo stations for hard-working ambos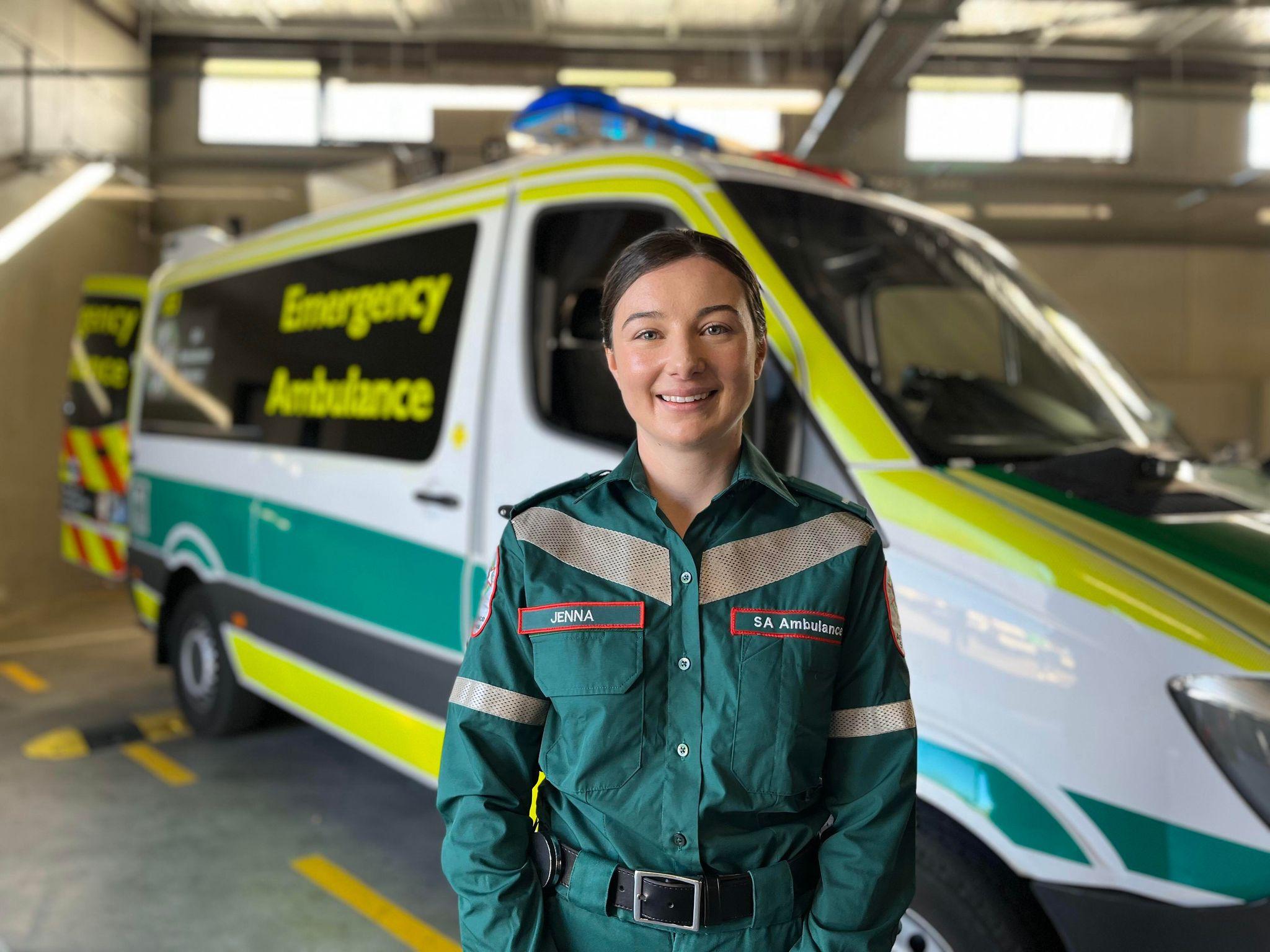 A $187.2 million investment will deliver a massive health infrastructure boost to deliver brand new and completely rebuilt ambulance stations to support our hard-working ambos to care for South Australians.
Funding will deliver five new state-of-the-art stations, including a new city ambulance station, completely rebuild four stations, and upgrade another 10 stations.
The massive SAAS renewal program includes:
A new CBD SAAS headquarters, with a co-located city ambulance station.
Four new ambulances stations at Norwood, Woodville, Golden Grove and Edwardstown.
Completely rebuilding four stations at Campbelltown, Mount Barker, Gawler and Victor Harbor.
Upgrading a further 10 stations at Marion, Elizabeth, Whyalla, Mount Gambier, Keith, Peterborough, Mallala, Goolwa, Wallaroo and Aldinga.
The new central SAAS headquarters will also include a boosted and brand-new Emergency Operations Centre for teams responding to triple zero calls and dispatching ambulances, and a new State Health Control Centre to focus on ramping.
The funding is in addition to plans for an extra 350 extra ambos to strengthen the workforce and get emergency care to South Australians when they most need it.
Today's milestone funding announcement comes on SAAS Appreciation Day, when South Australians are encouraged to show their support and say thanks to our state's ambos.
Quotes attributable to SAAS Chief Executive Officer, Rob Elliott
Many of our existing facilities are no longer meeting our needs as we grow and deliver new and innovative services. This investment will give our hardworking staff the modern facilities needed to better respond to the community.
It's critical that we move our headquarters to a location that would better safeguard us in the event of a major infrastructure fail. Our emergency operations control centre has operated out of the existing HQ for 45 years and it's time to shift to a bigger, purpose-built space.
This is an incredibly exciting new chapter for SAAS which is providing our staff with a real sense of optimism. Our patients deserve world class emergency ambulance care and we look forward to supporting them in their time of need.