Restart a Heart
Published: 27 September 2022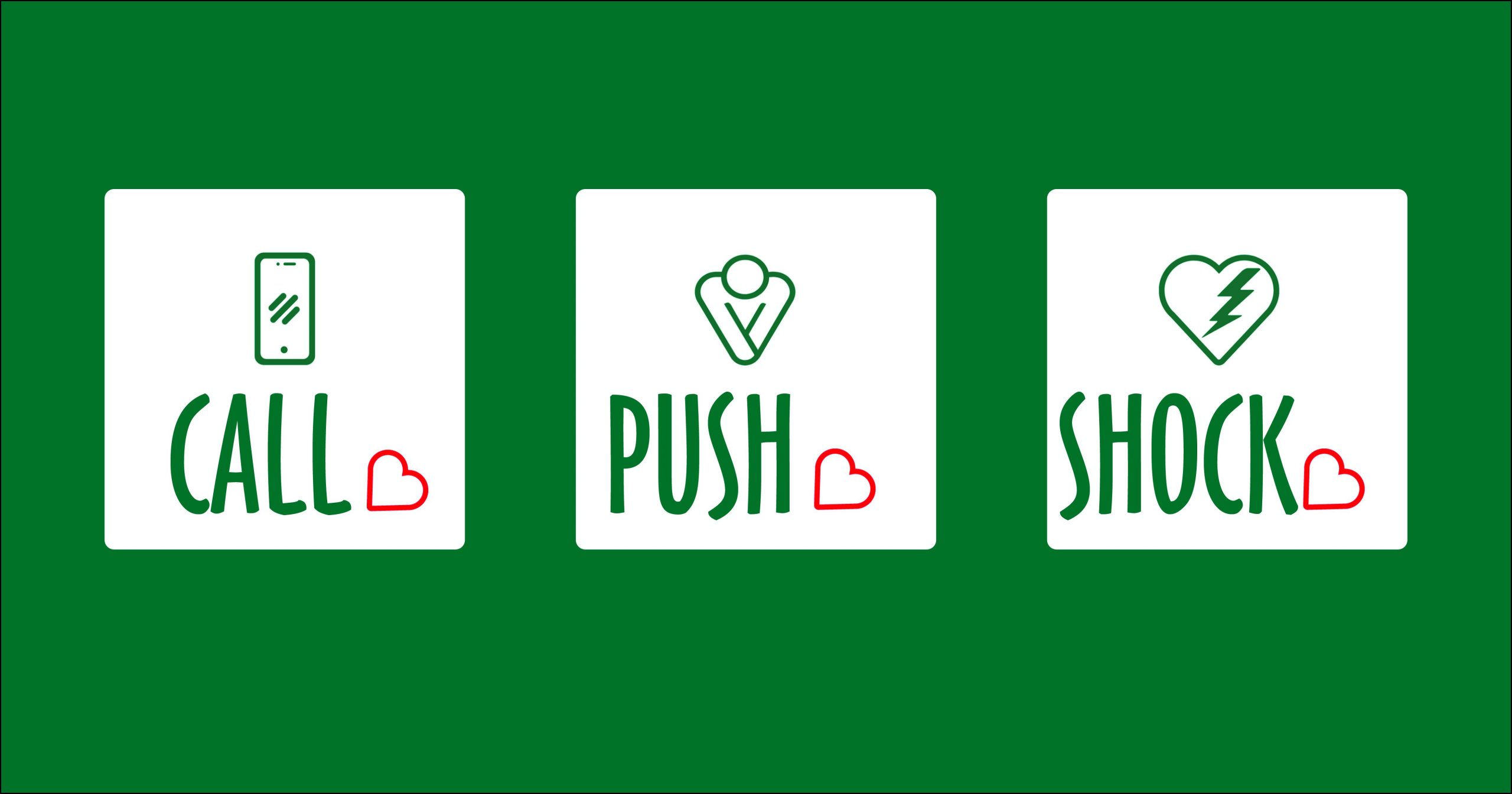 Restart A Heart Day is an international event held each year on 16 October to raise community awareness of compression-only (hands-only) CPR. Only one in ten people affected by sudden cardiac arrest survive. However, bystander Cardio Pulmonary Resuscitation (CPR) and early defibrillation can increase survival rates.
Do you know what to do if someone has a cardiac arrest?
Call. Push. Shock.
Call: 000 for an ambulance
Push: Start CPR, hands only compression can help save a life
Shock: using an AED is easier thank you think
Join SA Ambulance Service at Rundle Mall on Sunday, 16 October for an event where you can learn about hands-only CPR and how to use an AED.
For more information and other ways to get involved, head to restartaheart.net or follow SA Ambulance on social media.
You can register your public AED with SAAS so we can help direct others to it in an emergency.