SAAS receives a clean bill of health in the latest patient experience survey
Published: 5 October 2021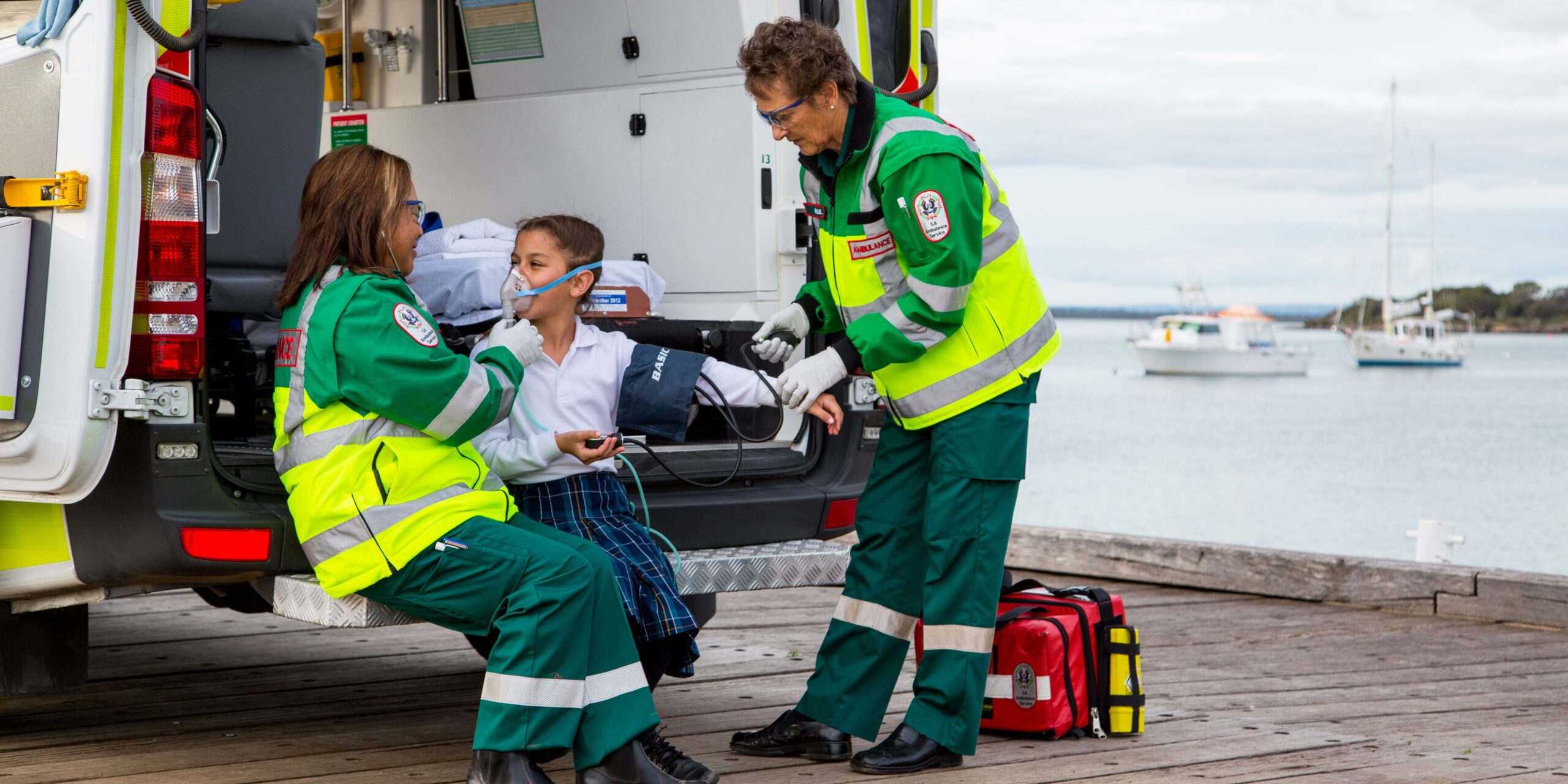 SAAS has achieved tip-top health in the latest Council of Ambulance Authorities – Australasia Patient Experience Survey.
Each year the Council of Ambulance Authorities (CAA) invite ambulance services in Australia, New Zealand, and Papua New Guinea to participate in their patient satisfaction survey. Key results for SAAS revealed:
96% of patients reported they were satisfied with the service.
SA had the second highest proportion of respondents reporting being very satisfied (83%).
93% of respondents reported the call taker being helpful (this was the highest percentage achieved, equal to Tasmania).
97% responded that the level of care provided by paramedics was very good.
96% of respondents reported their journey as very comfortable or comfortable.
93% reported their trust and confidence in ambulance service staff as very high/high level of confidence
SA Ambulance Service, Interim Chief Executive Officer, Rob Elliott, said hundreds of South Australians call Triple Zero in need of an ambulance every day.
"It gives us great pride to hear that our call takers and dispatchers are leading the nation in patient satisfaction, providing incredible support and reassurance to the community during times of need," Mr Elliott said.
"Year on year, our patients report SAAS to be a high-quality service, and this year is no different with 96 percent of patients satisfied with the service received."
"The results are fantastic, showing the commitment of our staff to providing exceptional patient care.
"Despite the positive results, we are not resting on our laurels and will continue to focus on ways to improve patient experience and deliver better services.
"I thank our dedicated teams across all areas of SAAS for their ongoing commitment to our community" said Mr Elliot.
View the full report of the CAA Patient Experience Survey.