Statewide care service gives health system a boost
Published: 7 December 2021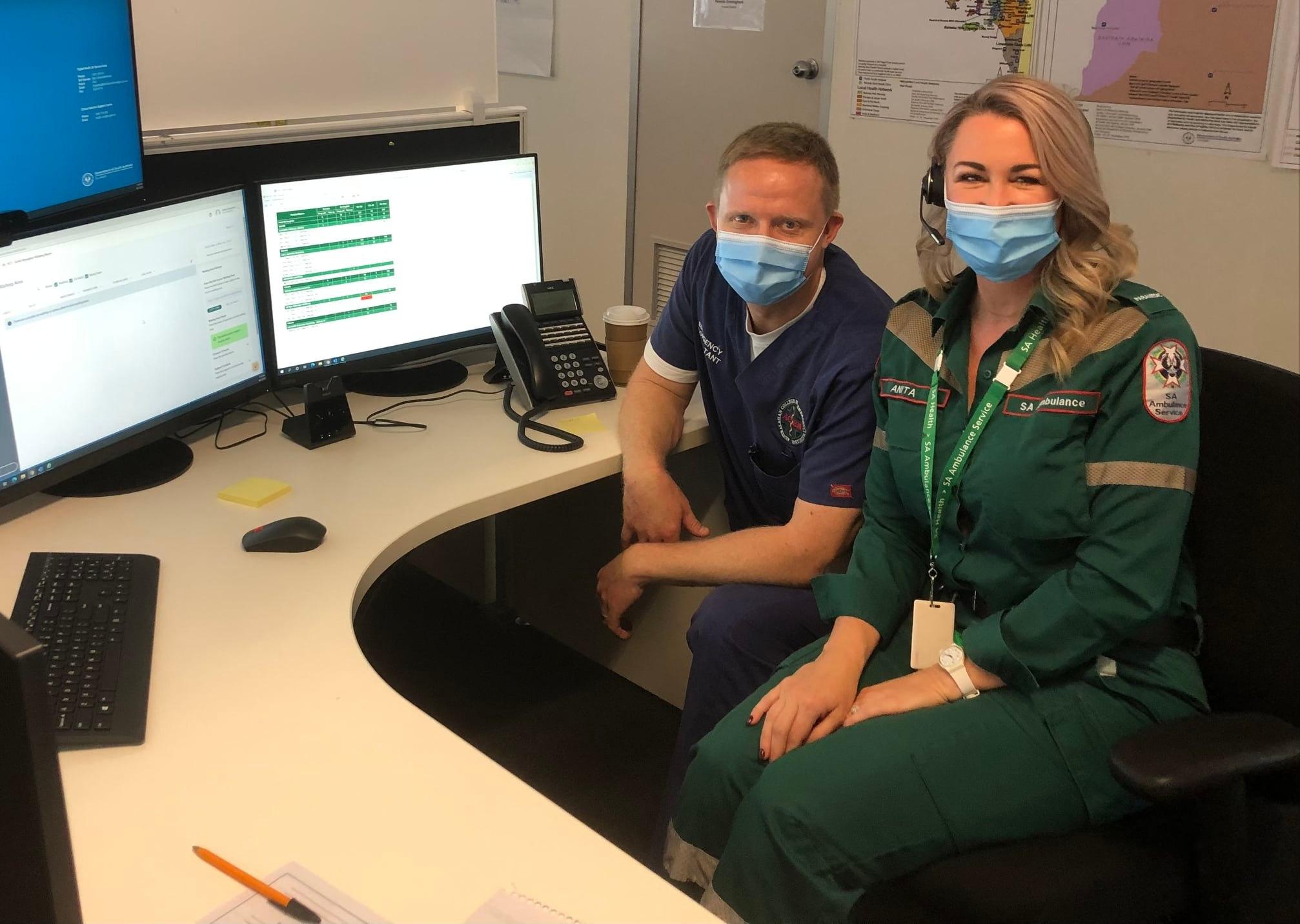 A new statewide virtual care service has been established to improve access to healthcare across the state.
The $10 million service at the Tonsley Innovation District provides clinicians with visibility of capacity across the whole health network to streamline and coordinate the most appropriate response and pathway for patients.
As part of the service, a statewide Care and Coordination Centre has been established to provide better oversight and support the coordination of bed flow across the health system, as well as better visibility of alternative care pathways that are available to ambulance patients.
It also includes a Virtual Emergency Service (VES) which gives ambulance crews access to emergency consultations and other clinical support while they are on-scene with a patient.
The Virtual Emergency Service provides SAAS staff with a direct connection to a clinical team including emergency physicians, general medicine, general practice, pharmacy and nursing clinicians to support patient care and navigation.
This supports the clinical expertise of SA Ambulance Service staff and improves access to a wider range of care pathways, including those within and outside hospitals.
The new service began in early December 2021, providing the added benefit of supporting the state's COVID-19 response.